Fairface Washcloths / Facecloths
---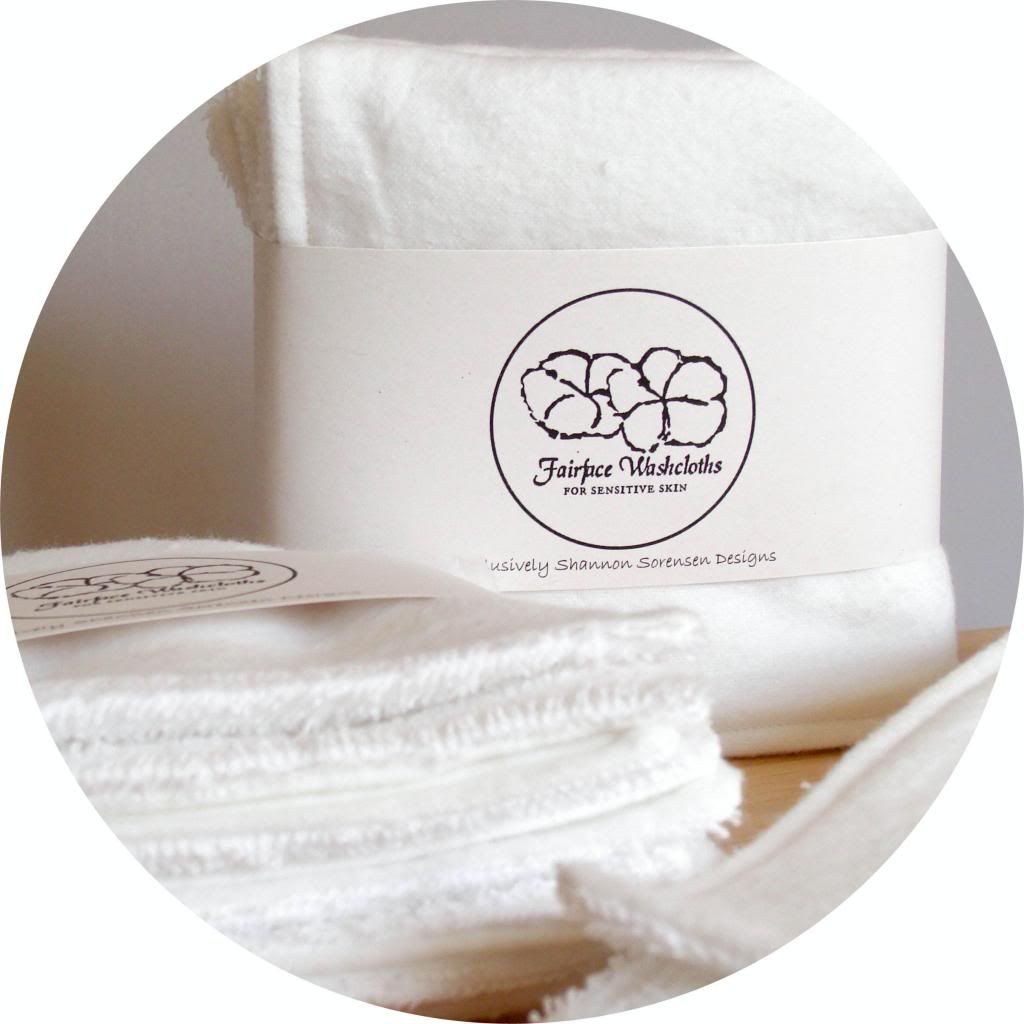 Fairface™ Washcloths
, also known as
Rosacea Washcloths
, are the best washcloths on the market for sensitive skin. Whether you suffer from Rosacea, Eczema, Psoriasis, Dermatitis, or overall sensitive skin,
Fairface™ Washcloths
can offer you soothing relief.
♥ FEATURED ON PSORIASIS.ORG • INTO THE GLOSS • DETAILS MAGAZINE(GQ)• & MORE ♥
Our unique, signature, soft imported 100% cotton flannel soothes your face as it cleans gently, without redness & irritation. No added cleansers or chemicals. Pair with your favorite cleanser. Wash & reuse.
*Available exclusively through FairfaceWashcloths.com or Fairface Washcloths Etsy Shop
.
---